Design & Prototyping
Whether in outer space or in civil aviation down here on earth – the components used in these environments are subjected to extremely high mechanical stress but must still operate perfectly
Product development
Our core experience is all about motor technology – magnet technology, slot fill optimization, core efficiencies, heat dissipation, and how we shape all of this into a product that helps our customers innovate.
Critical and Precision Machining
We have a experience of 15 plus years in critical part qualification in AERO and Defence domain and expertise in turning , turn mill, milling, screw header machine and special machining process area.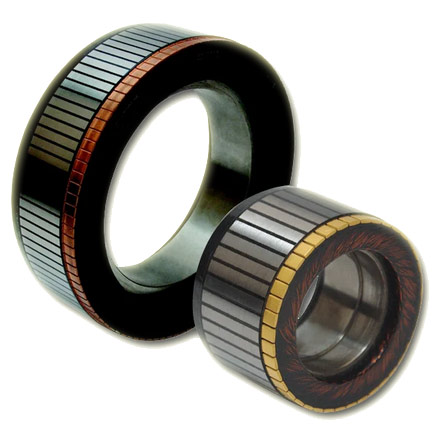 WHO WE ARE
More About Lingamz
LINGAMZ is engaged in developing Piezoelectric sensors, Brushed DC Motors , BLDC's BLAC's Frameless Torque motor's and Steppers for Aerospace and Defence domain.
Further LINGAMZ expertise our self in manufacturing of critical products in coordination with approved vendor source.
Extra Work
Digital Marketing
Lingamz manages all aspects of marketing initiatives from concept to full implementation. Our hands-on approach with marketing means that you can focus on running your business, client relations and keeping operations humming while we manage the details of implementing a professional and cost-effective marketing program that will allow your business to reach a new high.
The array of options makes digital marketing an incredibly flexible medium, allowing businesses to provide and capture information, build brands, generate leads, offer promotions and close sales.